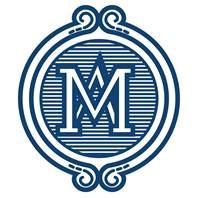 The Sisters of the Presentation of Mary
Are an international apostolic community of Sisters involved in different ministries in Regina, making Jesus-Christ known and loved through a vibrant prayer life, community life and service to all to whom the Lord sends them.
They are accepting women who would like to discern religious life in a COME & SEE retreat or live in experience.
For more information, you can see their website at www.presentationofmary.ca or call them at 306-584-3652.